Monthly Archives: August 2022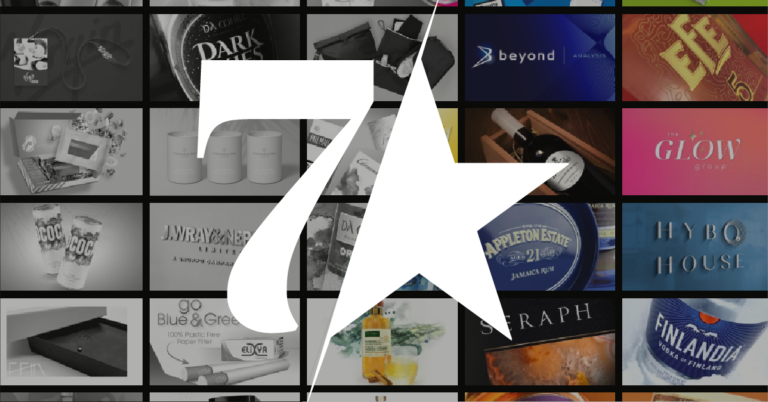 Welcome to SevenSeren.design, infatuating design for brands and packaging that resonate and communicate authentic and compelling stories.
Congratulations to Dà Mhìle for their success at the Great Taste Awards 2022. We created the label for their Dark Skies Organic Rum which picked up a star for great taste along with their Sloe Gin and their Single Malt, both of which we created beautiful labels for.